We're Always Accepting
New Patients, Walk-Ins &
Emergencies
Call or visit our dental office
for more information.
Metropolitan Dental Group offers a team of dentists that have over 30 years of experience with every kind of dental treatment, which allows us to offer a wide range of dental services to help you achieve the smile you've always wanted.
Know More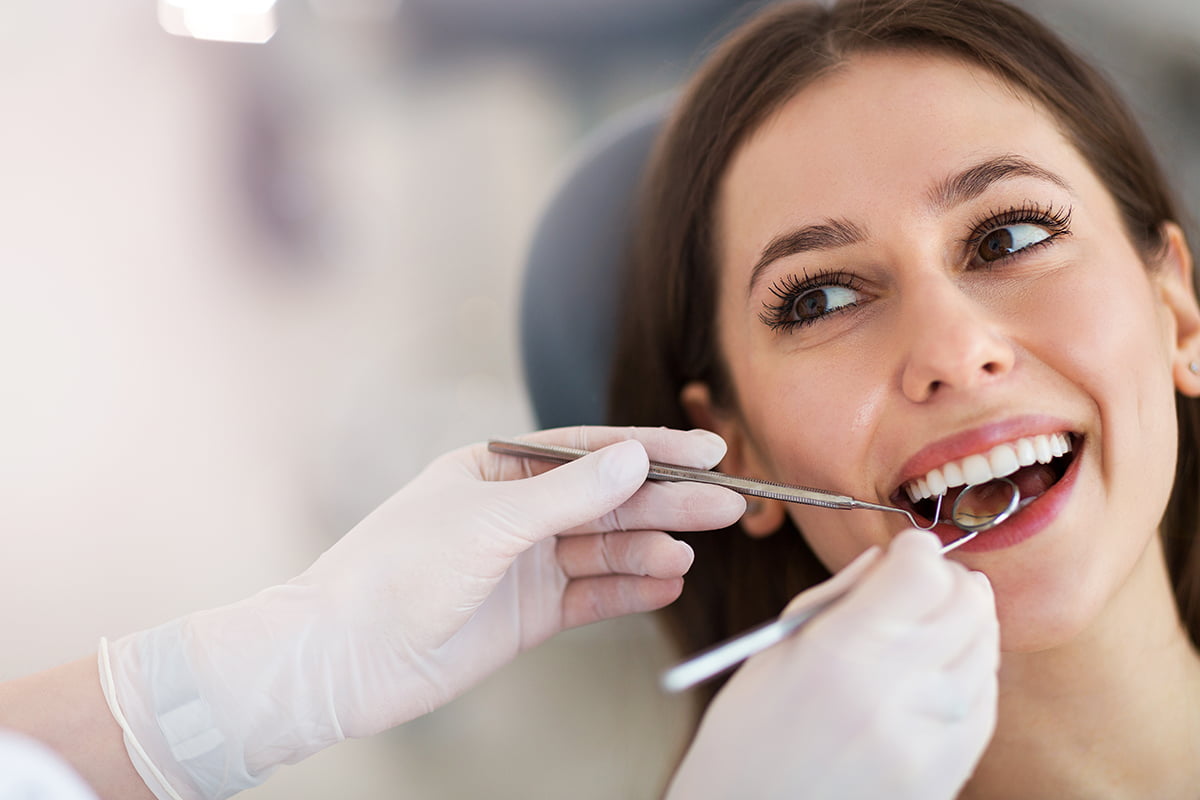 When it comes to your dental health, you have a choice to make that can determine the look and longevity of your smile. You can choose to ignore your teeth until a painful problem forces you to react, or you can make a proactive choice to get professional and thorough care that keeps you smiling for years. At Metropolitan Dental Group in Winnipeg, our dentists are dedicated to providing technologically advanced care in an anxiety-free environment. We're here to help you make the right oral health choices.
If you've been delaying treatment or worrying about where to find the care you need, look no further! We are ready to serve you.
We Are
Accepting New Patients!
We Are
Accepting New Patients!
Proudly Supporting First Nations & Indigenous Communities